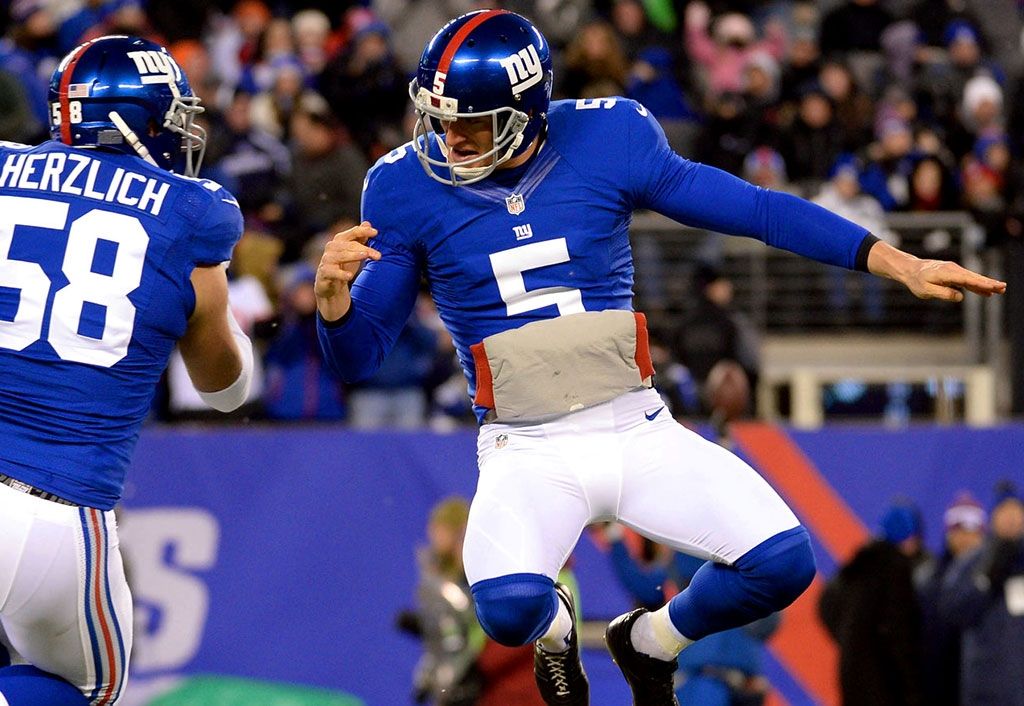 Steve Weatherford Tops AskMen.com's List of Fitness Predictions for the Coming Year
POSTED BY: STEVE WEATHERFORD in NEWS
Here are his predictions on the hottest training routines of 2015:
One of the most popular New Year's resolutions is to get in shape — and as a pro athlete, I'm all about that! Here are some fitness trends you can expect to see in the New Year:
High Intensity Interval Training (HIIT) — This type of training involves short, high-intensity workouts with a shorter recovery period. The best part: this technique is proven to maximize fat/calorie burn... all within 20 minutes — which means no more excuses about time.
Body Weight Training — Most fitness experts agree, body weight training is expected to be big in the upcoming year. The technique is simple: think pushups, sit-ups, lunges or any workout involving just your body weight.
Group Fitness — This one's going to be all about your gym buddies - and/or swollmates. Group fitness gives you the benefit of added motivation as well as being in the company of friends. Run in a group.
Click here for the full list of AskMen's predictions and thoughts from other celebrities on a variety of topics.
AskMen.com | January 5 2015
http://www.askmen.com/entertainment/austin/2015-predictions.html