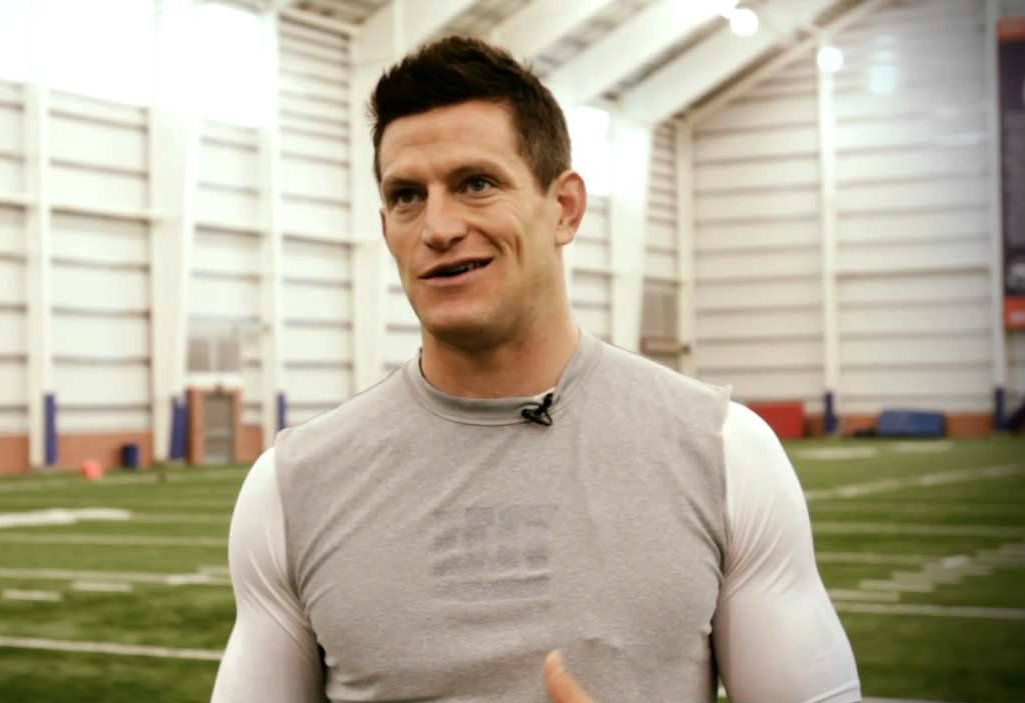 USA Today For The Win - Press Time with Steve Weatherford
POSTED BY: STEVE WEATHERFORD in NEWS
The trick to Odell Beckham's incredible catch? Blindfolded Ball Drills.
Turkey Day is over and it's time to get back to business! Yesterday was actually a working day for the NY Giants. But I was home in time to eat my wife's sweet potato casserole! Then we played Candy Land and Old Maid – and watched 'Frozen' again!
Earlier in the week we visited with other families in Newark, NJ, to donate and help hand out turkeys for Thanksgiving. It was a heartwarming experience I won't forget. I met one little girl, Meesa (whose mom is raising four kids alone), who was so excited because it was going to be the first time her family ever had a turkey at Thanksgiving.
When I think about what I am most thankful for this holiday season, it is undoubtedly my wife. She has helped me achieve everything I have ever dreamed of: playing in the NFL, winning a Super Bowl and having three beautiful children (with one more on the way).
Ready for this week's answers to your questions? Get them here.
Don't forget, keep the questions coming for this weekly column (#AskPressTime) and I will do my best to motivate, educate and inspire.