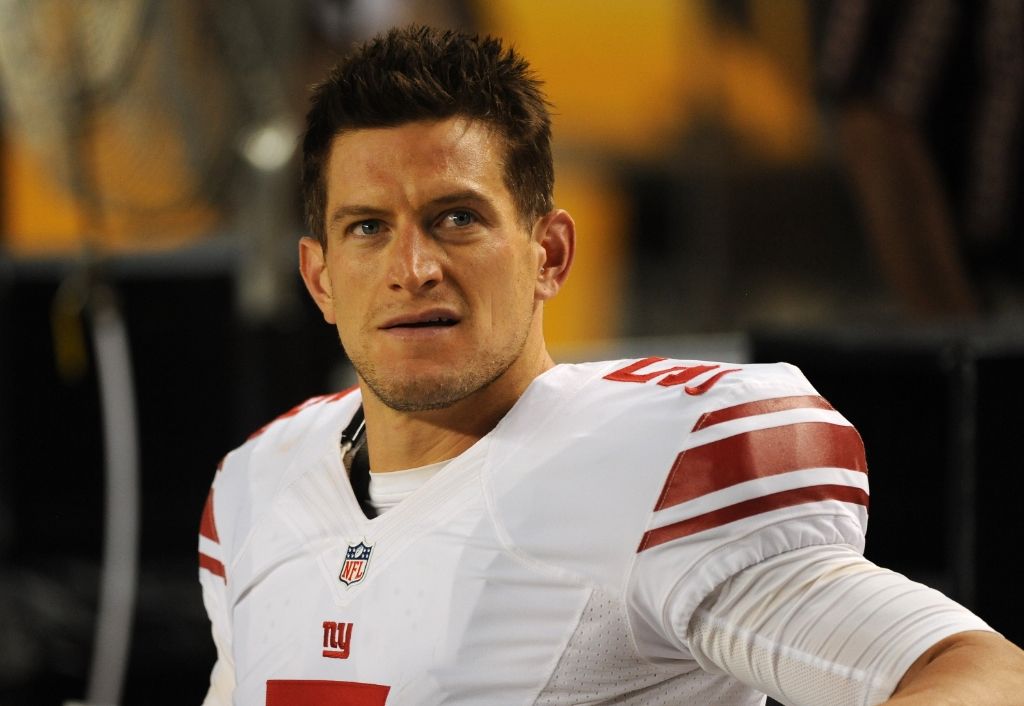 Introducing Steve Weatherford, newest fitness columnist in USA Today's For the Win!
POSTED BY: STEVE WEATHERFORD in NEWS
Today is a really special day for me. My parents are coming in from Terre Haute, Indiana and spending the  early part of the holiday season with our family. So my exercise and health equipment gets nudged into the corner – and we blow up the air mattress for the instant guest bedroom! Can't wait to catch up with them – and also to have them at the game on Sunday.

On the same day they fly in – I  debut here as fitness columnist in USA Today's For The Win! I have so much to be thankful for!  I hope my fitness rants help you. It means a lot that you have been tweeting me all  of your questions -- and it is a huge honor for me to give you advice. You know how important health and fitness are to me.
Keep the questions coming for this weekly column (#AskPressTime) and I will do my best to motivate, educate and inspire. Enjoy the read and see you back here next Friday after Turkey Day. Wishing everyone a very happy Thanksgiving – easy  on the stuffing -- and enjoy your family. I know I will!
Now, get this week's answers HERE