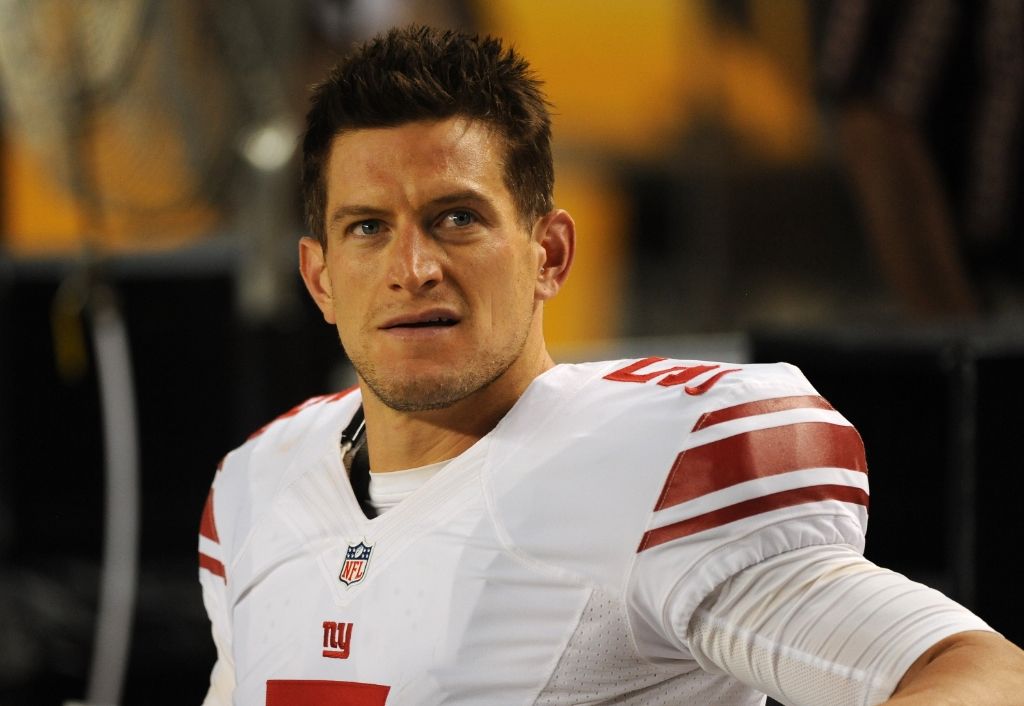 Boys and Girls Gala Ticket WINNER - ROSA RO!
POSTED BY: STEVE WEATHERFORD in NEWS
And the winner is, ROSA RO!  Rosa - Please email me at contact@weatherford5.com* by Wednesday, 11/12/14 5pm EDT to get your tickets!
I look forward to seeing you and everyone else this Thursday, November 13th at the The 12th Annual Concert for Kids to support the Boys and Girls club of New Jersey!
Thank you to everyone for sharing your awesome experiences with me and all of #TEAMWEATHERFORD!
*Winner email to contact@weatherford5.com with subject "Boys and Girls Club Gala Winner" in subject line.  Winner email must include a photo of winner's face, email address, phone number and full mailing address.  Contact email must be received no later than Wednesday, 11/12/14 at 5pm EDT.