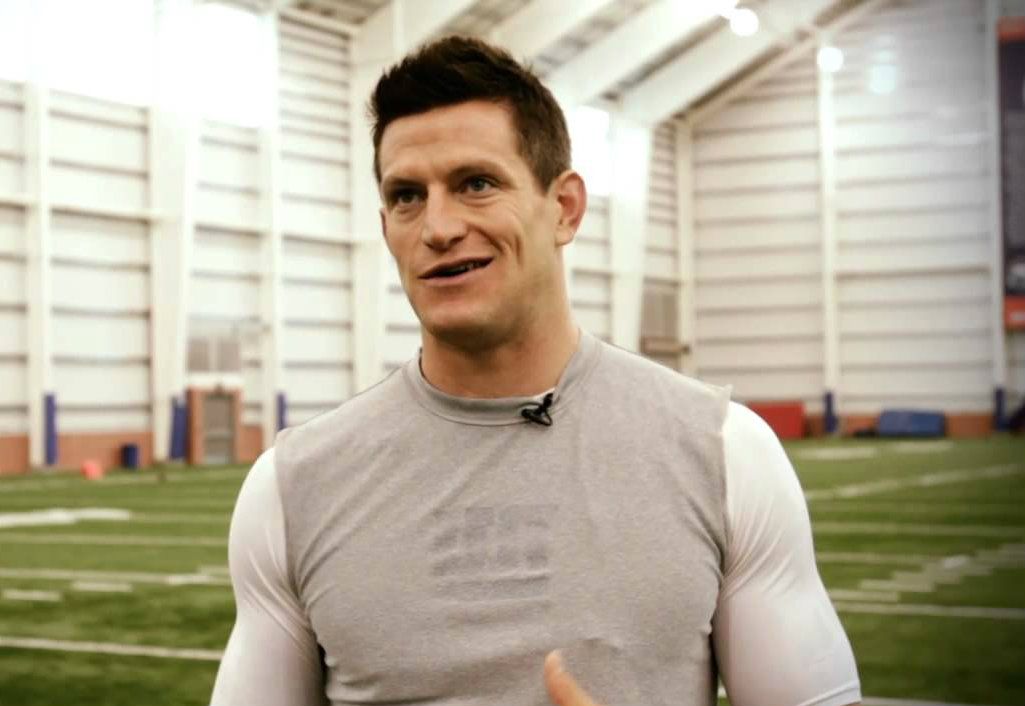 Find me at the Boys & Girls Gala, 11/13! Plus, WIN two tickets and join me!
POSTED BY: STEVE WEATHERFORD in NEWS
You can find me next week, Thursday, November 13th at the New Jersey Performing Arts Center for The 12th Annual Concert for Kids. It's gonna be an amazing night of Jazz & Soul with the Christian McBride Band, Fantasia, Philip Bailey, and Jose James.
The best part is that I have two tickets to give away* to the event! If anyone out there is a Boys and Girls Club alum, share your experience with the organization in the comment section below. The winner of 2 tickets will be drawn and announced here on Monday, November 10th. I can't wait to hear all the great stories!