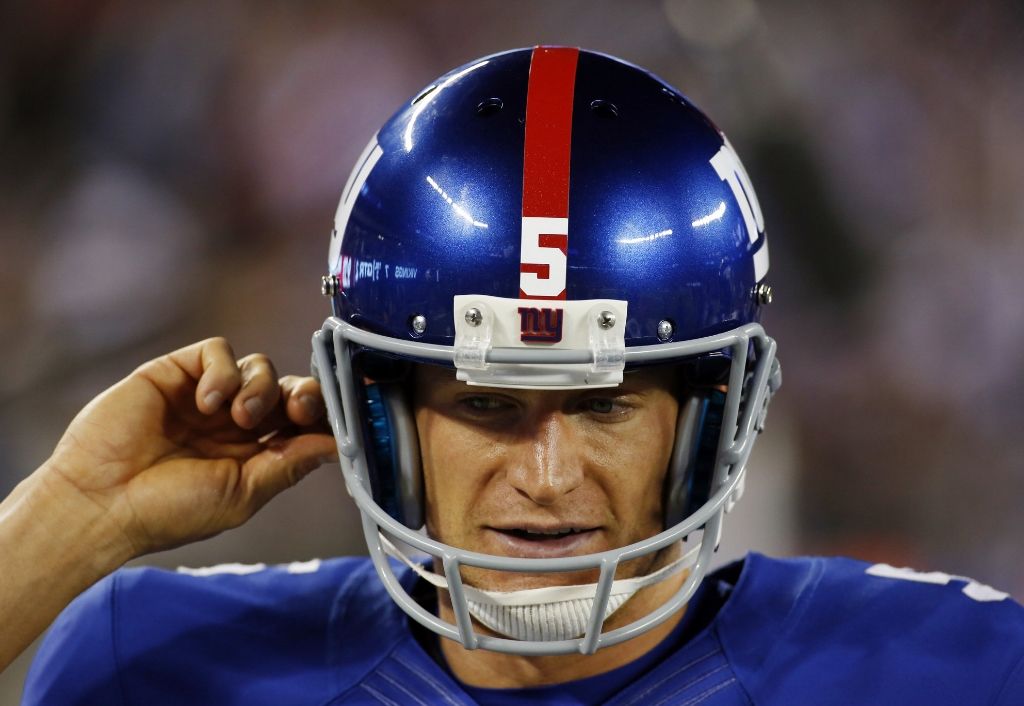 Here we come Seattle!
POSTED BY: STEVE WEATHERFORD in NEWS
It's week 10 and we are making the journey to Seattle. We have to turn things around in the second half of the season and break this losing streak. This is our week to play the Super Bowl champs and not only do we have to battle the Seahawks, we have to contend with the 12s who are truly passionate about their team.  They have a great coach, QB, and a talented and aggressive defense. I'm looking forward to the opportunity to play them.