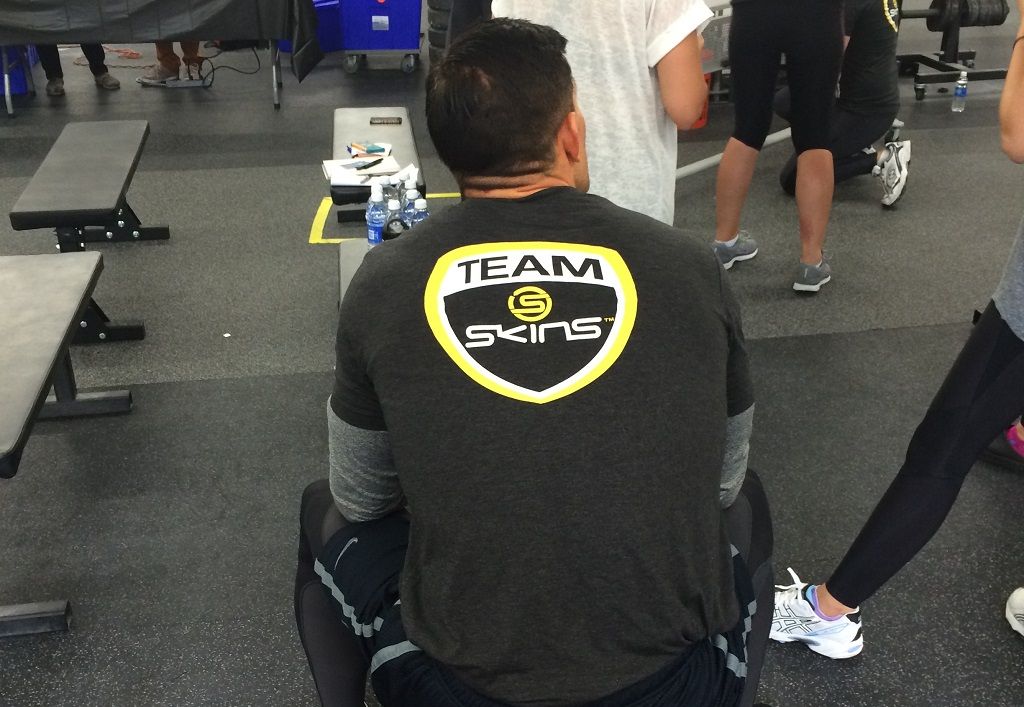 Happy Halloween from #TEAMWEATHERFORD and Skins!
POSTED BY: STEVE WEATHERFORD in NEWS
Hey Fitness Family!!! I have an amazing offer from my friends at @skins_usa to extend to you! 30% off of EVERYTHING!!! Use promo code "Weatherford5" #Skins is the best compression for competition and recovery in the game! You can order at Skins.net (url = http://www.skins.net/usa/).