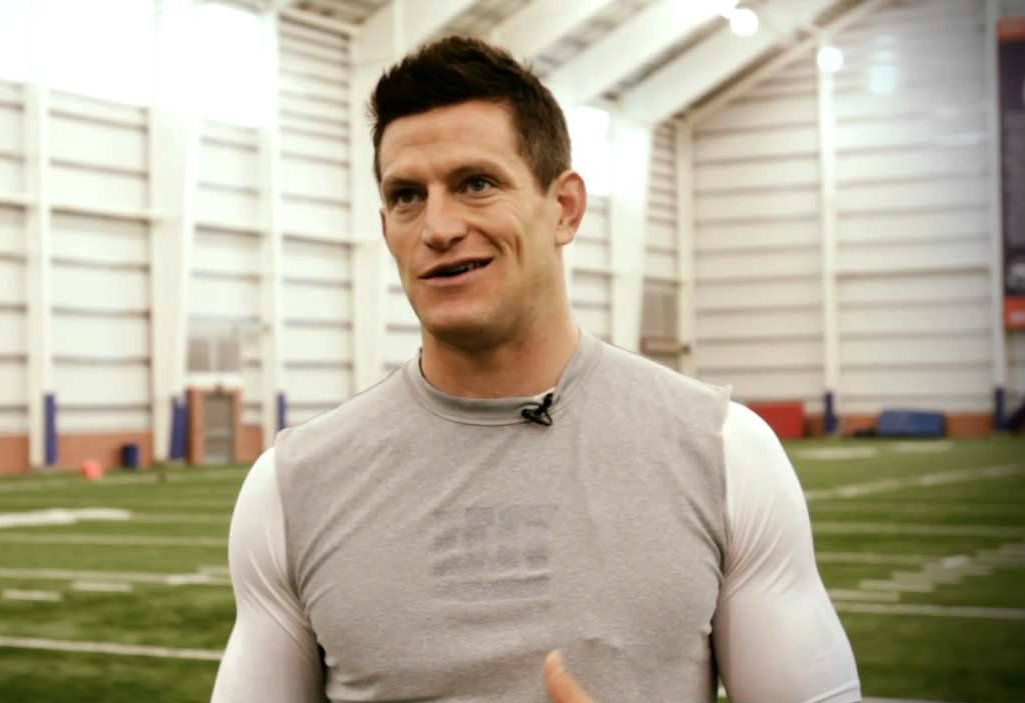 Fatal Newark fires spur Giants punter to donate smoke detectors
POSTED BY: STEVE WEATHERFORD in NEWS
NEWARK — Giants punter Steve Weatherford visited Newark Tuesday night to donate 750 smoke detectors to the city in hopes of protecting residents from fires that have proved deadly on two occasions in recent months.

Weatherford, along with Donald Shauger of contracting company The Shauger Group, said they resolved to do something after hearing about a fire that broke out during the early morning hours of Father's Day near the corner of South 15th Street and Madison Avenue.


The house had no smoke detection equipment inside, and claimed the lives of six family members — Salome Stewart, Reginald Stewart, Natasha Kinsale, Zion Forbes, Noreen Johnson, and Stephan Sydney.

Three months later, a mother and daughter from the West Ward, Charlotte and Tonia McKinney, died under similar circumstances.

At a press conference in front of Engine 10 firehouse on Clinton Avenue Tuesday, Weatherford said he and Shauger were distributing the detectors to help ward off any similar tragedies in the future.

"There are measures that need to be taken to take care of these families that can't take care of themselves," he said.

Fire Director James Stewart Jr. and Fire Chief John Centanni each thanked Weatherford for the gifts before Mayor Ras Baraka awarded him with a medallion from the city.

Residents in attendance snatched up several dozen detectors that were on display outside the firehouse while Weatherford signed autographs and mingled with fans. Afterward, he joined Baraka and other officials in handing out the remainder to nearby homes along Irvine Turner Boulevard.

According to a statement issued by the city last month, Weatherford and Shauger also donated 250 detectors that were distributed in Morristown in August.

After a tragic few months, Newark officials were hopeful the new equipment would serve their intended purpose in city homes.

"They are certainly something that's needed," Stewart said. "We've had a couple of tragedies here that we believe, if they would have had working smoke detectors it wouldn't have happened."
Source: 
By Dan Ivers | nj.com | October 29, 2014
http://www.nj.com/essex/index.ssf/2014/10/fatal_newark_fires_spur_giants_punter_to_donate_smoke_detectors.html