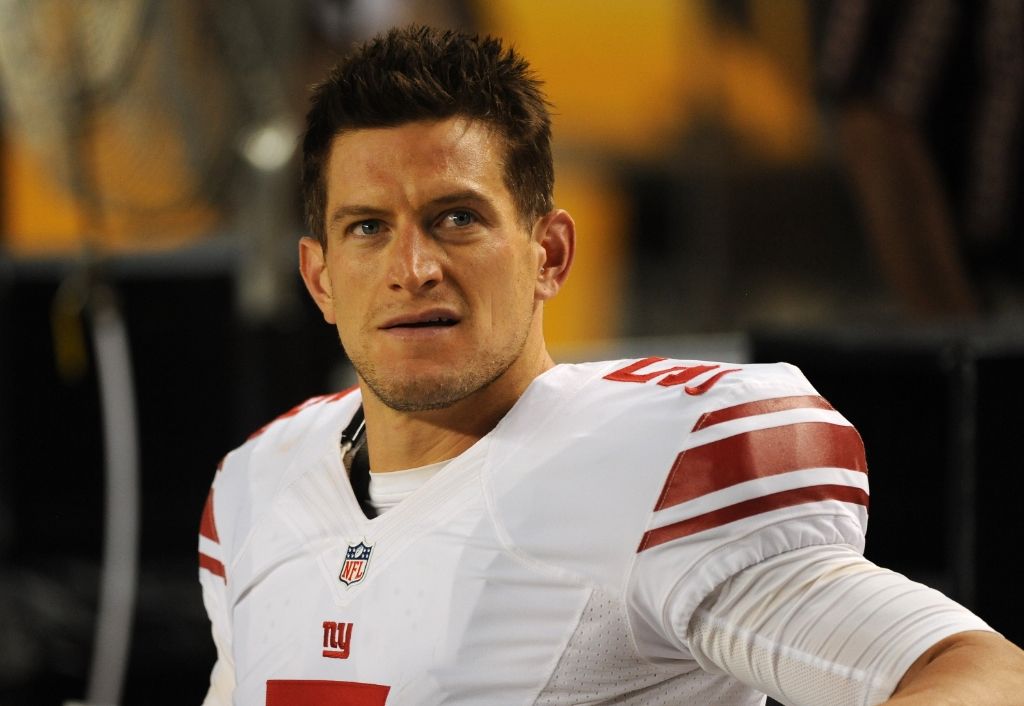 Steve Weatherford Teams Up With The Shauger Group to Donate Smoke Detectors to the City
POSTED BY: STEVE WEATHERFORD in NEWS
October 28, 2014 – New York, NY – In honor of Fire Prevention Month, New York Giants punter Steve Weatherford is teaming up with The Shauger Group, New Jersey's leading contracting company, to donate 750 smoke detectors to the City of Newark. In a special ceremony, Weatherford and Donald Shauger of The Shauger Group will present the fire detectors to the Mayor of Newark Ras Baraka and the Fire Chief John G. Centanni. The ceremony is set to take place on Tuesday, October 28th and will go until 6:30pm.
Along with the presentation of smoke detectors, the ceremony will also honor the Newark dispatchers for their dedicated work. Following the ceremony, Mayor Baraka and the police department will conduct a neighborhood walk to hand out the smoke detectors to the residents of Newark.
This initiative came about after a tragic Father's Day when six members of an extended family were killed in Newark, New Jersey, as a result of an early morning house fire. The family tragically lost Salome Stewart, Reginald Stewart, Natasha Kinsale, Zion Forbes, Noreen Johnson, and Stephan Sydney. According to an article in The Star-Ledger, the fire spread quickly and without warning, as there was not a single smoke detector present in the house.
"After the tragedy on Father's Day, it was clear something had to be done," says Weatherford. "We don't want anything like this to happen again, and want to ensure that preventative measures are being taken.