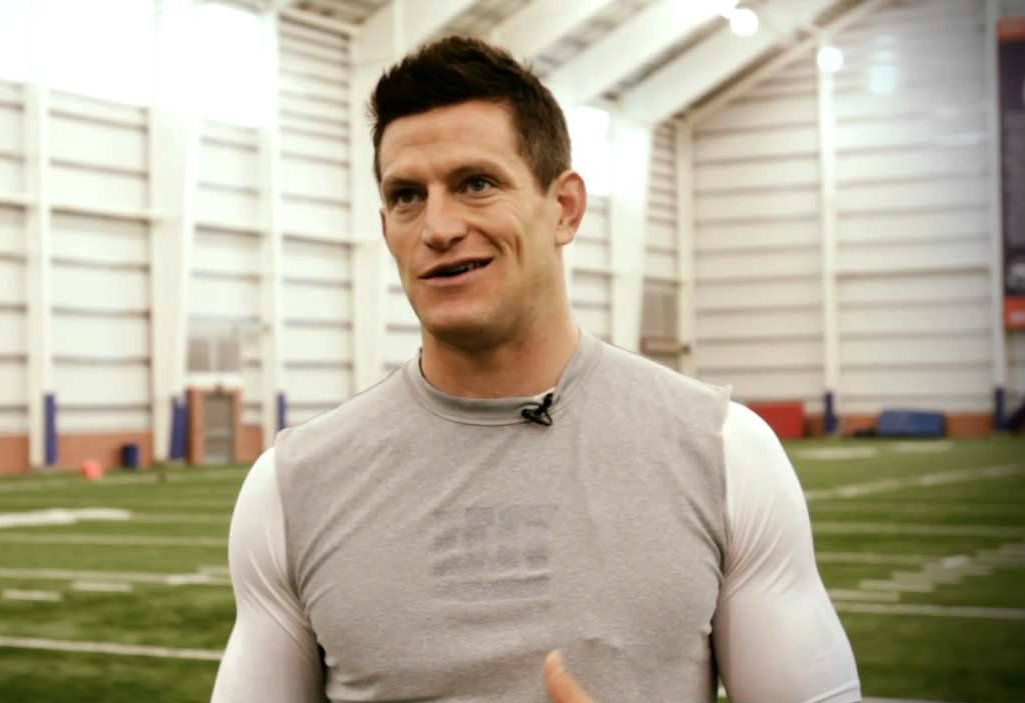 Yoda the Dog
POSTED BY: STEVE WEATHERFORD in NEWS
On Father's Day in 2014, I decided that I wanted to go look at a dog. And I knew that was the one day of the year my wife couldn't say "No!" I always wanted to get a dog for my kids and I knew they were getting to the age where they could start assuming some of the responsibilities.
We saw the cutest little runt that I have ever seen. He was a mini Frenchie weighing in at two and a half pounds, something small enough to take on a plane with us when we travel.  I said to my wife, "Babe I would really like to get this dog for the kids." But deep down inside I was thinking I just want this dog!
Now named Yoda, he is one of the favorite members on Team Weatherford! He really is part of the family.