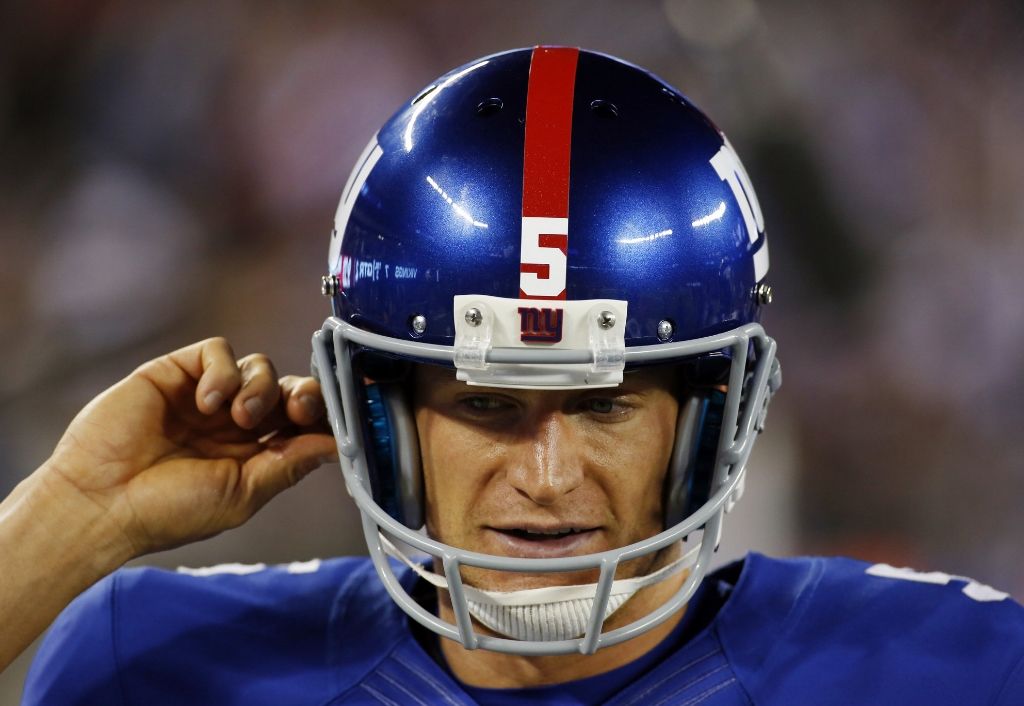 USA Today For The Win - Press Time with Steve Weatherford
POSTED BY: STEVE WEATHERFORD in NEWS
How to properly gloat about winning your March Madness pool, according to Steve Weatherford
What's up Team! It is officially bracket season and we are down to the Sweet 16. I hope you guys are as into the March Madness as I am! For the next two weeks when I am not at the gym training, I will be watching the tournament and rooting for my bracket picks. There has been so much going on in the sports world this week, but no need to worry, I've got you guys covered. Everything from March Madness to Chris Borland, I have got answers for all of your questions.
Read more and get your answers here (http://ftw.usatoday.com/2015/03/steve-weatherford-march-madness-brackets). 
Don't forget, keep the questions coming for this weekly column (#AskPressTime) and I will do my best to motivate, educate and inspire.