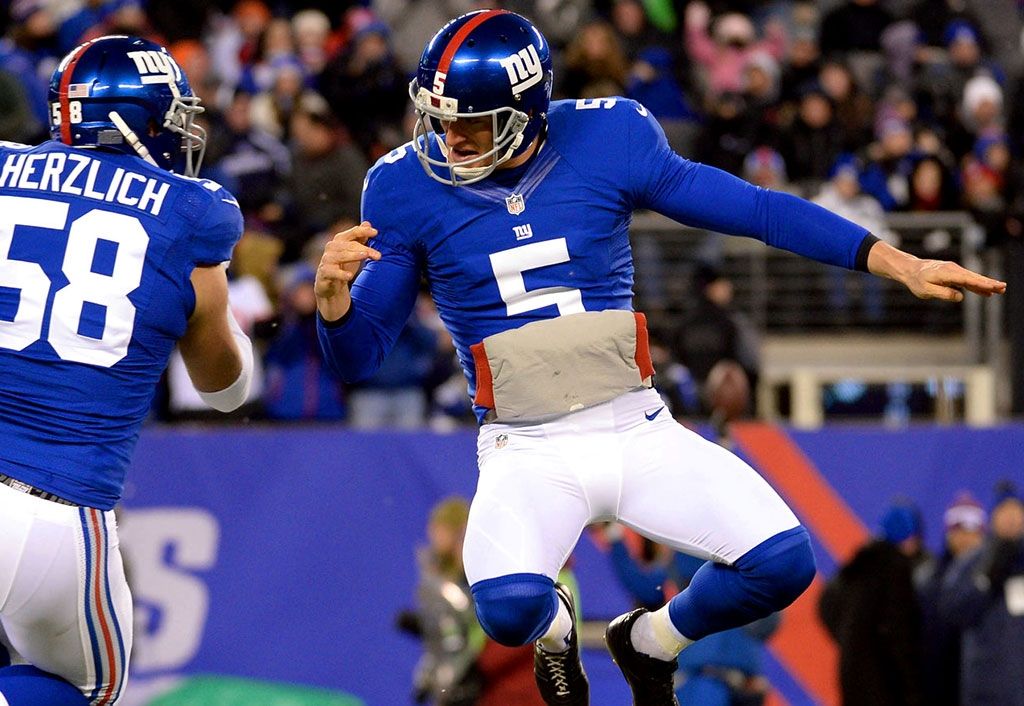 Join me, February 3rd for the 35th Annual Thurman Munson Awards Dinner
POSTED BY: STEVE WEATHERFORD in NEWS
Join me, February 3, 2015 for the 35th Annual Thurman Munson Awards Dinner in New York City, hosted by the AHRC New York City Foundation.
The Thurman Munson Award is given to professional and Olympic athletes in recognition of their athletic achievements and their contributions to the community.
I am so blessed to have been chosen to be honored and considered for this award and I want to share the experience with you. 
For more information on how to purchase tickets visit http://www.ahrcnycfoundation.org/35th-annual-thurman-munson-awards-dinner/