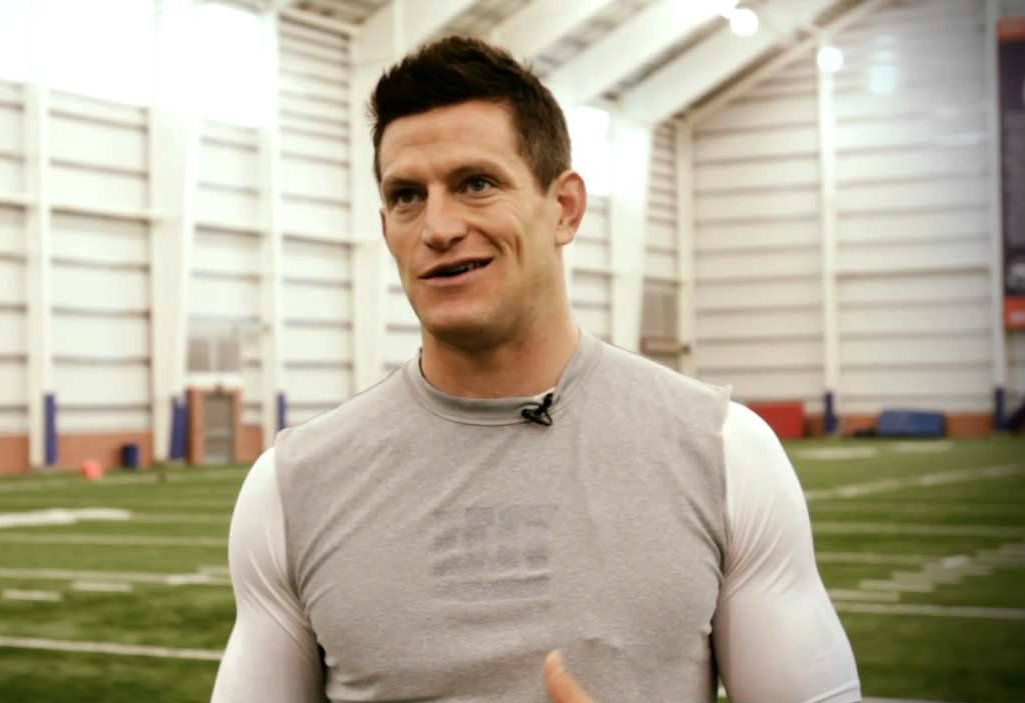 I've got 2 tickets to the Boys and Girls Club Gala for a lucky #TEAMWEATHERFORD fan!
POSTED BY: STEVE WEATHERFORD in NEWS
Just wanted to remind everyone that I'll be at the New Jersey Performing Arts Center for The 12th Annual Concert for Kids Thursday, November 13, 2014. It's gonna be a fun night of Jazz & Soul with the Christian McBride Band, Fantasia, Philip Bailey, and Jose James.
The best part is that I have two tickets to give away* to the event! If anyone out there is a Boys and Girls Club alum, share your experience with the organization in the comment section below. The winner of 2 tickets will be drawn and announced here on Monday, November 10th. I can't wait to hear all the great stories!
You can also catch me this week at the following events:
Tuesday, Oct. 28th:  I will be with my good friend Don Shauger and will be donating fire detectors to the city of Newark in a special ceremony with the Mayor of Newark in support of the National Fire Safety Initiative by the National Fire Protection Association. We don't ever want to see another loss of life by an undetected fire again.

Wednesday, Oct. 29th:  Free Breast Cancer Screenings with Hackensack Medical and WPIX-TV. Ill be there at the Hilton Penn Station Hotel in Newark from 5 to 6:30 pm to cheer on the effort. Take advantage of this important opportunity.
I look forward to seeing you there #TeamWeatherford!